SCROLL DOWN FOR MORE INFO
We are a collective of passionate gamers, dreamers and tech enthusiasts dedicated to delivering high end virtual experiences to you.
Engage in digital environments with state of the art virtual reality technology and dive into immersive worlds beyond your imagination.
Play your favorite arcades, hunt dinosaurs, survive the zombie apocalypse and pilot your very own star-ship.
The possibilities are endless.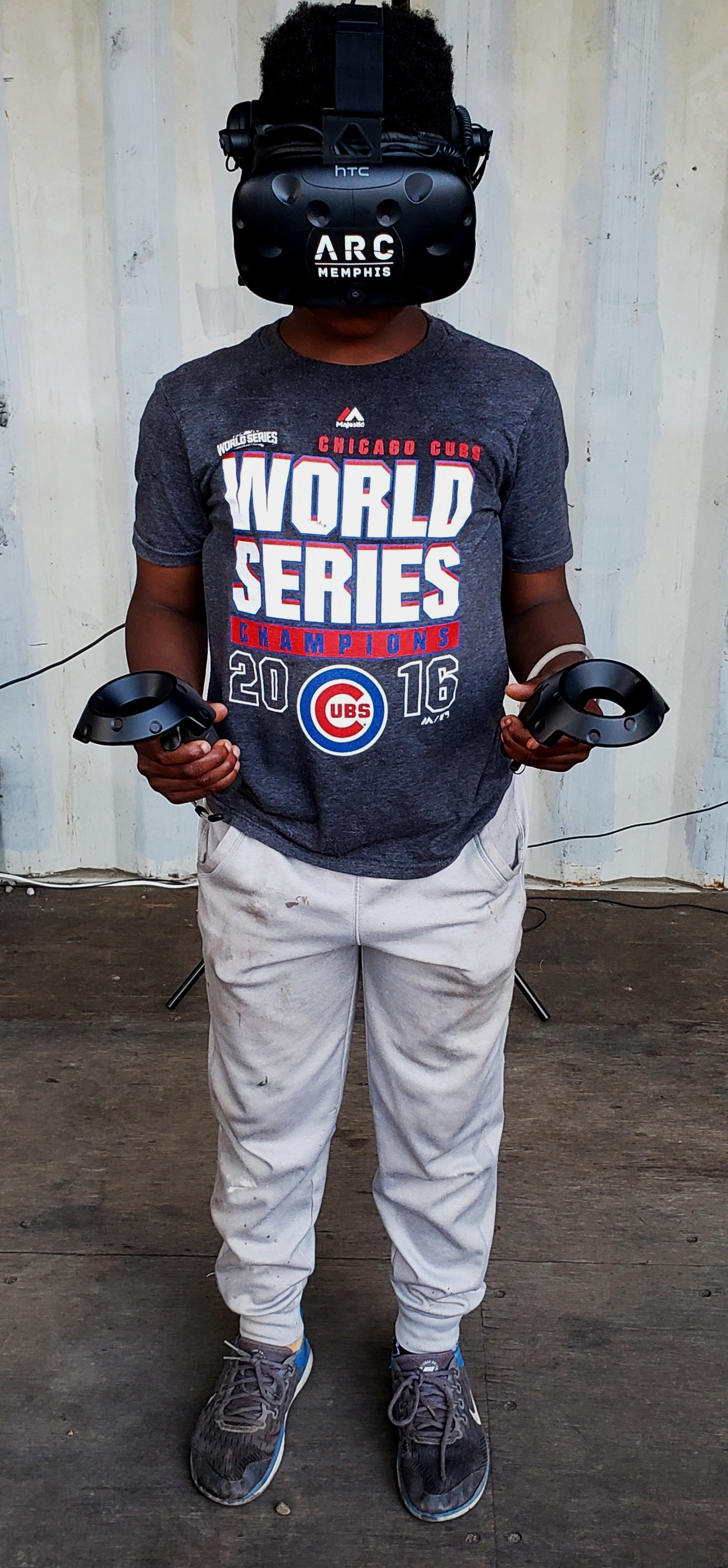 We deliver Virtual Reality to your location!
Book one of our premium VR Stations and we'll set up an HTC Vive along with active room scale tracking on one of our lightning fast computers so you and your friends can play the best games and experiences VR has to offer.
Book mulitple VR Stations to play together or against each other in multiplayer action!
Our current pop up location is at the Rec Room bar arcade located at the corner of Broad and Tillman. Enter through the deck and you will see us set up in one of their couch areas displaying on a projector screen.
(Please note that the Rec Room is 18+ after 6pm on week days and 21+ after 6pm on Fridays and Saturdays )
Rec room
3000 Broad Ave
Memphis, TN, 38112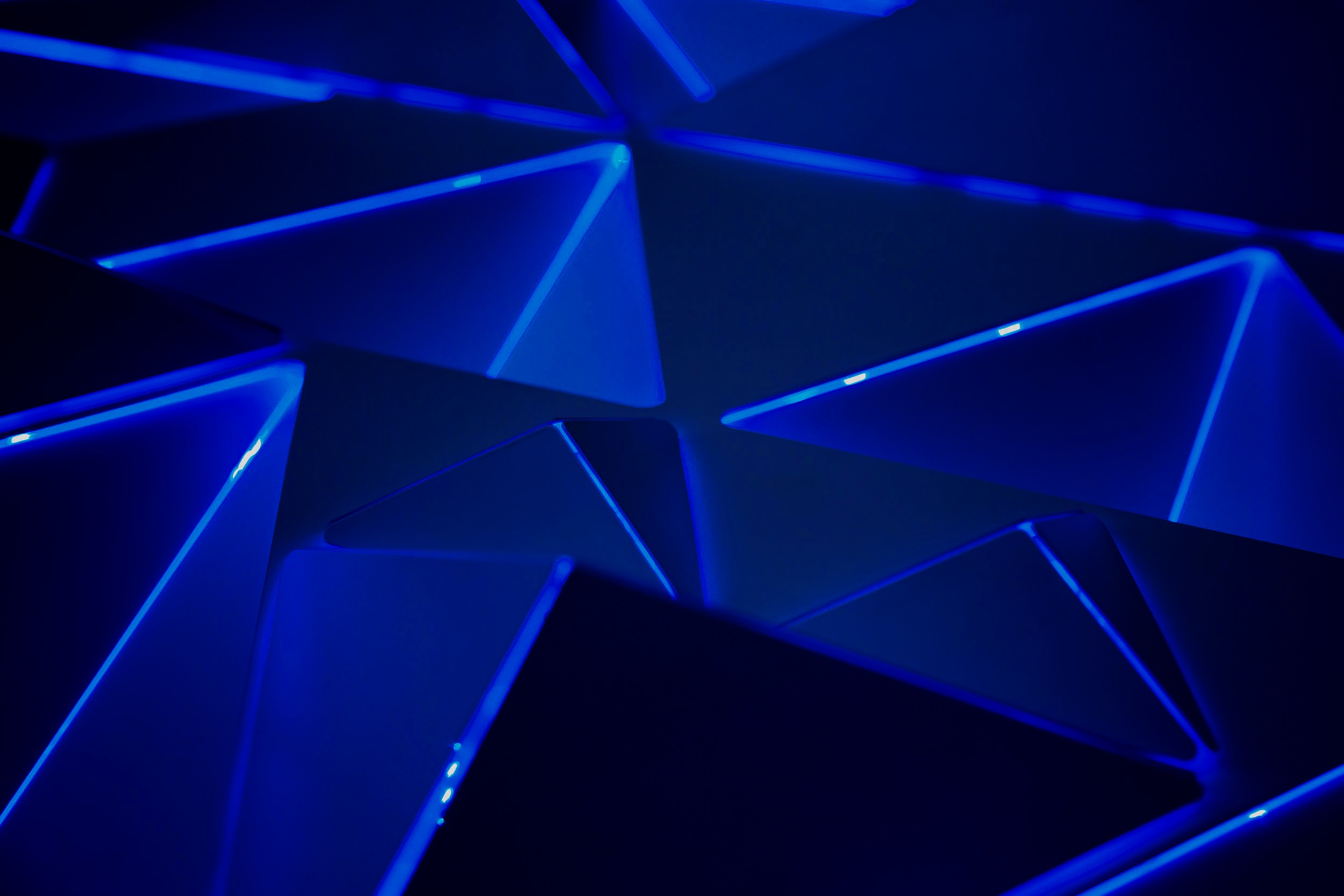 contact us
Want to have a Virtual Reality experience at your next birthday party, staff outing or wedding? Shoot us an email at arcmemphisvr@gmail.com
Please complete the form below
Q: What is Virtual Reality?
A: Virtual Reality (VR) is the use of computer technology to create interactive experiences within a simulated environment.
Q: What kind of experiences do you offer?
A: Shooters, music, racing, pilot based experiences and more!
Q: Can I wear glasses while using a VR headset?
A: Yes!
Q: Will I get dizzy or motion sickness?
A: While first time VR users may experience slight disorientation, we have never had any of our guests become sick.
Q: What is the minimum age requirement?
A: We require guests to be at least eight years old to participate in VR.
Q: What type of equipment do you use?
A: We use the HTC Vive, along with a Gigabyte/Corsair powered computer using a graphics card optimized for VR.
Q: What do you need to set up?
A: All we need is a wall outlet, minimum of six by six feet of space and an internet connection.
Q: How much does it cost?
A: We charge hourly per VR Station set up. Send an email to arcmemphisvr@gmail.com for an event quote.
Q: Can I play multiplayer games?
A: Of course! Book multiple VR stations to race, shoot and fight your friends!
Q: What platform do you use to run VR?
A: We use Steam to access a library of VR titles and experiences.